Gulfstream

"Gulfstream Aerospace Corporation, a wholly owned subsidiary of General Dynamics, designs, develops, manufactures, markets, services and supports the world's most technologically advanced business-jet aircraft. Gulfstream has produced more than 2,200 aircraft for customers around the world since 1958. To meet the diverse transportation needs of the future, Gulfstream offers a comprehensive fleet of aircraft, comprising the Gulfstream G150TM, the Gulfstream G280TM, the Gulfstream G450TM, the Gulfstream G550TM, the Gulfstream G650TM and the Gulfstream G650ERTM. The company employs more than 14,000 people at 12 major locations." [1]
GI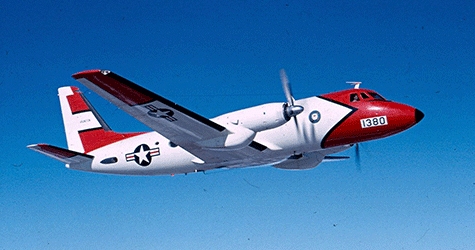 The first business aircraft established by Gulfstream. This Turoprop is still used by smaller airliners around the world.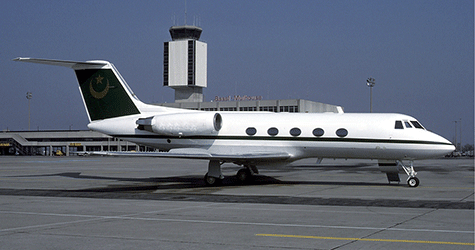 The second aircraft established by Gulfstream. Mostly, it is used today in South American countries.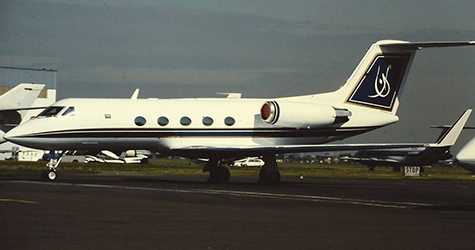 Manufactured and designed in the Savanna Company headquarters, the G3 was a massive step forward for aviation.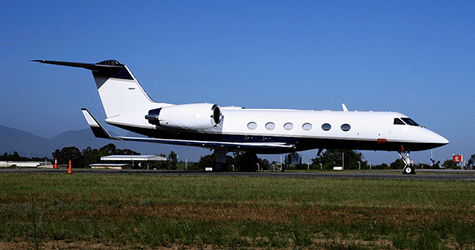 The first aircraft to boast large wing contour, the GIV was able to succesfully decrease wing drag by up to 65%.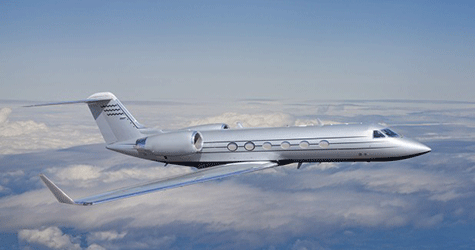 The GIV-SP is able to fly signifigantly farther than the normal GIV while still keeping a solid price.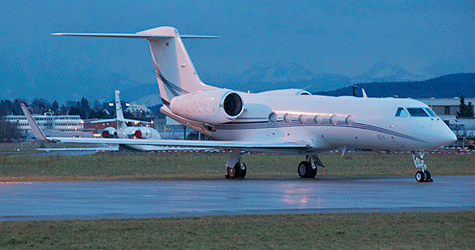 Owned by the likes of Steve Jobs and Mark Cuban, the GV thrived in the business communities.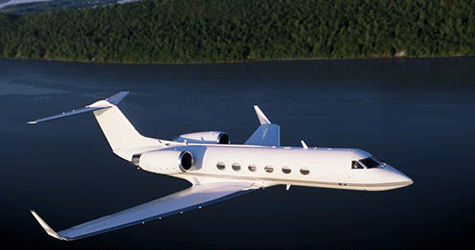 The Smallest of the new series, the G450 is one of the most technologically advanced planes in the sky today.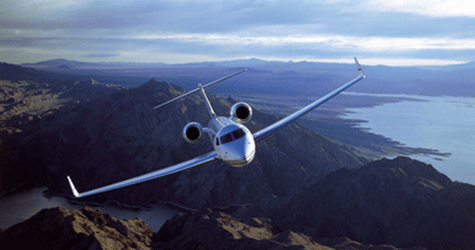 For high end customers, this is the budget aircraft. It has a 12 hour flight time for up to 18 passengers at high speed. It is the best value.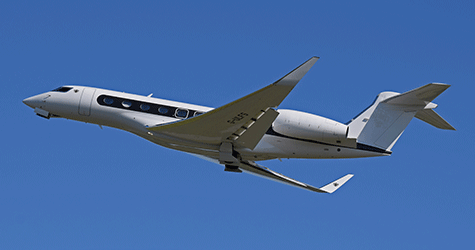 The G650 is the fastest heavy business jet on the market and holds records all around the world for fastest transit.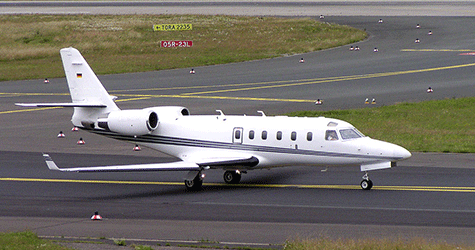 G150
The mid-sized gulfstream with all of the comforts of signifigantly larger aircraft. The G150 is a fantastic value. Up to 8 Seats.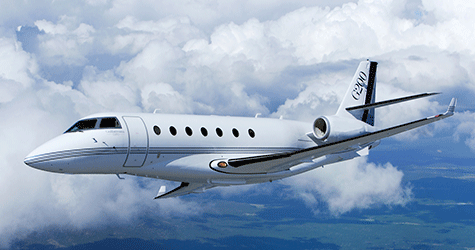 G200
Allowing room for 5 more passengers than its younger brother, the G200 is a spacious aircraft for both the crew and the riders.
[1] http://gulfstreamnews.com/about
Public Forumn