Hawker

"Hawker Beechcraft Corporation (HBC) was an American aerospace manufacturing company that built the Beechcraft and Hawker business jet lines of aircraft between 2006 and 2013. The company headquarters was in Wichita, Kansas, United States, with maintenance and manufacturing locations worldwide. The history of Hawker Beechcraft originated in 1994 when Raytheon merged its Beech Aircraft Corporation and Raytheon Corporate Jets units.
When it comes to power and performance, there are few comparisons. When you consider the price, nothing compares at all. Hawker combines high performance engines with groundbreaking designs. Add avionics with Rockwell Collins® Pro Line 21™ or Garmin G5000™ and new aerodynamic winglets for an incomparable flying experience—at a fraction of the cost of a new light jet. All from the company that designed, engineered and manufactured the original busisiness jet. " [1]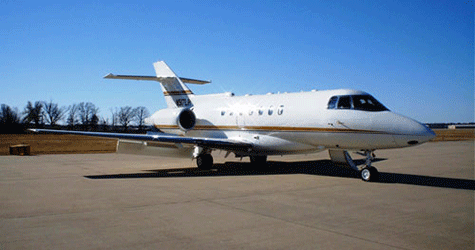 The hawker 1000 offers good range with very high performane and moderate comfort in a mid-sized package.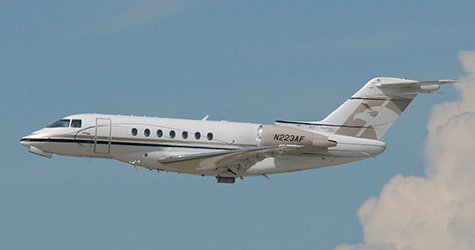 With a range of nearly 3,200 nm, it is a true coast-to-coast performer against nearly any headwind and at better than airline speeds.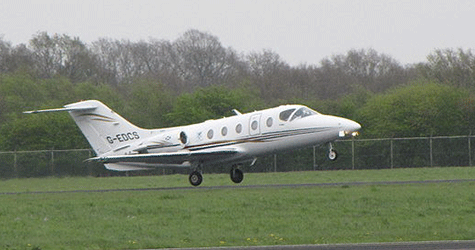 The new Williams International FJ44-4A-32 engines increase performance and fuel efficiency while the genuine Hawker Winglets it apart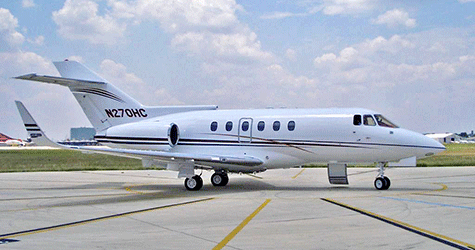 The 800XP offers industry-leading operating costs and outstanding value. It is spearheading the new image of Hawker.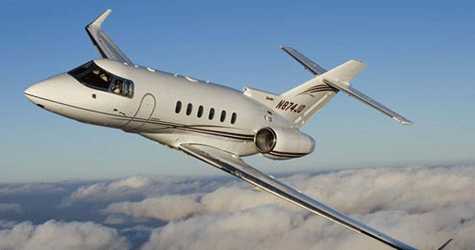 An evolution of the Hawker series, it gives a large amount of space and high end comfort for a relatively low cost.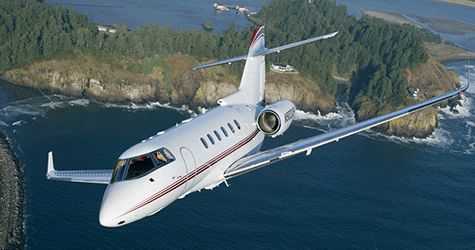 Custom avionics, extreme effeciency, and executive comfort all come standard with the outstanding Hawker 900XP.
[1] http://xpr.beechcraft.com/
Public Forumn