Challenger

"Built on the bestselling platform in business aviation, Bombardier's Challenger family of aircraft continues to create the standard for all around value with outstanding comfort, proven efficiency and reliability, and enhanced performance competencies. .
Millions of accumulated in-flight hours have served to establish the Challenger family of aircraft as the backbone and first choice of esteemed fleets worldwide. Consistently exceeding executives' business needs, and providing our customers with advanced levels of connectivity and control, Challenger aircraft make excellent business sense—supported by a Customer Service promise that always puts you first to meet your needs and those of your Challenger aircraft, everywhere you go. " [1]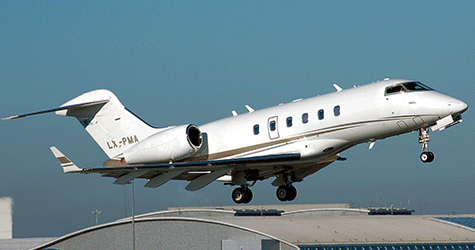 The Challenger 300 is a classic aircraft that has shown its worth a dozen times over. It is a sturdy and reliable compainion to any business.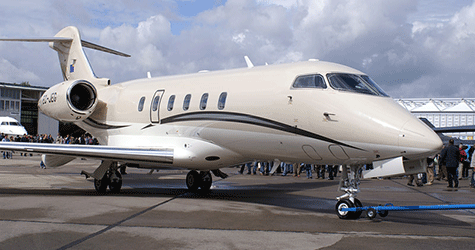 The culmination of all of the Challenger 300 series into one plane. It has stronger engines, more space, and longer range than other 300's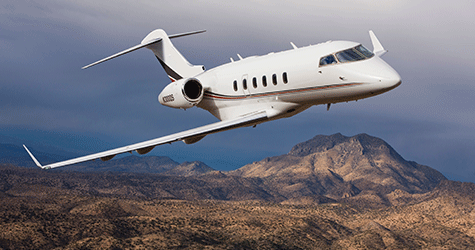 This is the number one selling business jet in the private world. The comfort and the utility of this jet makes it an unbeatable aircraft.
[1] http://businessaircraft.bombardier.com/en/aircraft/challenger.html
Public Forumn