Citation

"Our elegant fleet of private jets is designed to fit a wide range of mission requirements with uncompromising style, comfort, and safety. Citation business jets are the outcome of decades of engineering excellence. Our jets display the optimal combination of comfort and functionality. For those who lead the way and elevate others to a higher vision, we have the jet for you.
Brilliantly engineered, the leadership of Citations in business aviation spans over 30 years. Today, we offer the most comprehensive line of business jets in the industry. Within each of the six distinct families, aircraft design improvements, market pressures and re-branding efforts have resulted in a number of variants, so that the Citation lineage has become quite complex. " [1]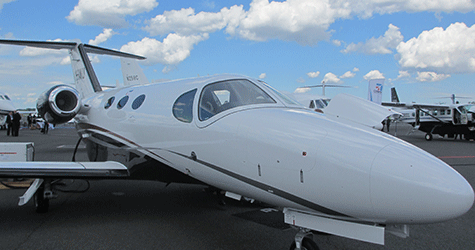 The most popular Very Light Jet, its service range of 1280 miles allows you to cost effectively bridge cities all across the country.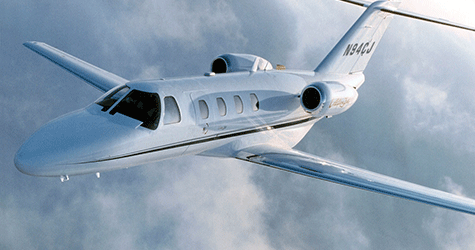 The original Citation Jet Model 525 is as much a wonder today as ever. It offers a lot of comfort in a light package.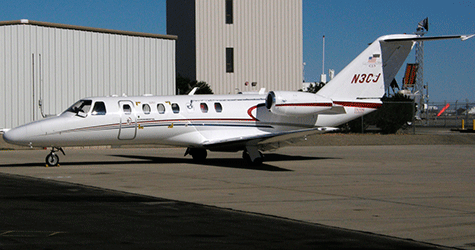 The CJ3+ is an evolutionary wonder of the Citation CJ series, offeing the most pilot focused flight deck in the air today.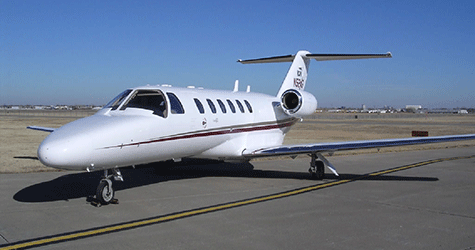 A major factor in the fall of the Turboprop, the Citation II is able to transport 10 passengers with only a single crew.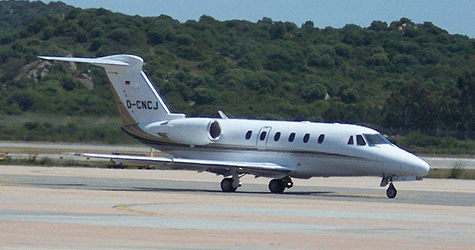 A complete overhaul of the Citation line and their largest at the time. Mid 80's Citation III's can be found for under 1 million dollars.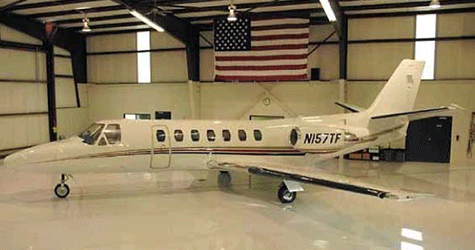 The Citation V was a premium upgrade of the Citation II. It offered more performance, better avionics, and better effeciency.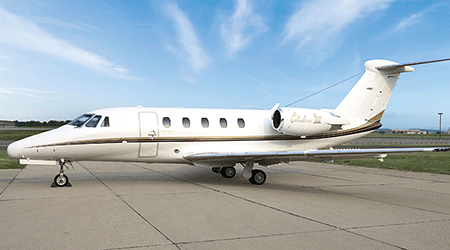 The Citation 7 was a reconstitution of the mid jet line that resulted in major performance jumps over the Citaiton III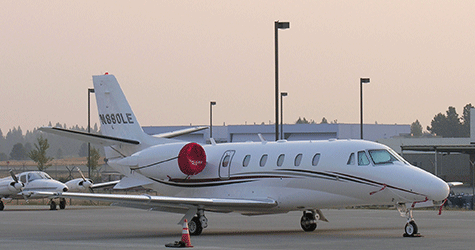 The Citation XLS+ jet combines transcontinental range, first-class cabin comfort, and efficiency in a beautiful midsize jet.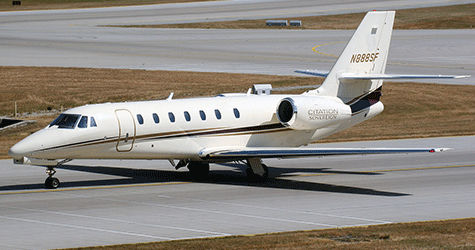 The Sovereign jet has an upgraded interior, enhanced technology, and better performance to answer the call of today's business leaders.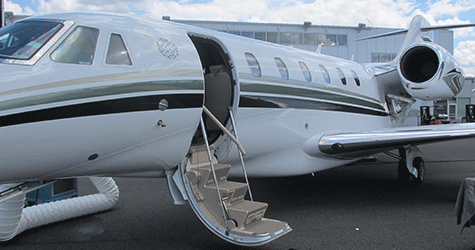 The X+ jet is the fastest civilian aircraft in the sky today. It can climb to 51,000 feet and cruise at incredible speeds of up to Mach 0.935.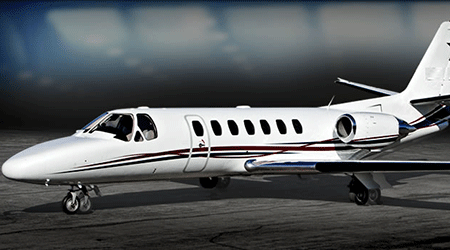 The Citation Ultra was an economic design of the Encore. It was retro-designed on the older Citation V.
[1] http://cessna.txtav.com/en/citation
Public Forumn