Falcon

" Dassault Aviation is the world leader in the integration of complex, advanced and innovative airborne systems. We have delivered over 2,100 jets since 1963 and we have a presence in over 80 countries across five continents. ​​​​​​​​​​​​​​​​​​​​​​​​​​​​​​
Our current production line includes a full line of Falcon business jets, the Rafale fighter jet, and the nEUROn UCAV (Unmanned Combat Air Vehicle). In addition, we have assembly and production plants in France and the US, service facilities on multiple continents and employ a total workforce of over 12,000. The pursuit of excellence, the search for new technologies, our passion, energy and relentless innovation. These are the values of the Dassault Group. And these are the values shared by every company in the Group. This, we believe, is why we have become a renowned and respected member of the aerospace industry and innovators in the electronic and digital revolution." [1]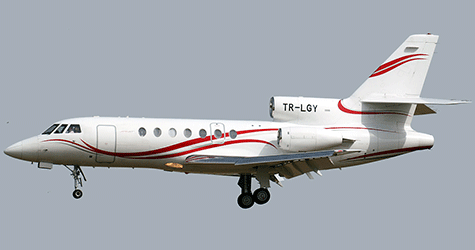 The well known trijet that earned Falcon a lot of its fame. The Falcon 50 has been expanded there are many upgrades.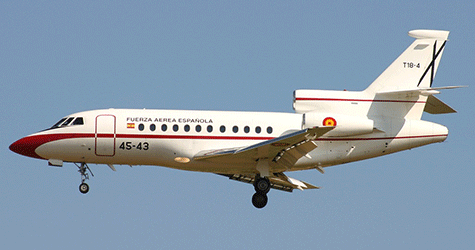 Expanding the Falcon 50 Airframe was a massive success. The extra space and range made the 900 series well regarded.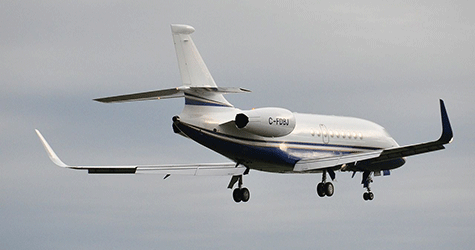 One of the ulitmate aviation enthusiast aircrafts. It balances comfort, range, and size like no other.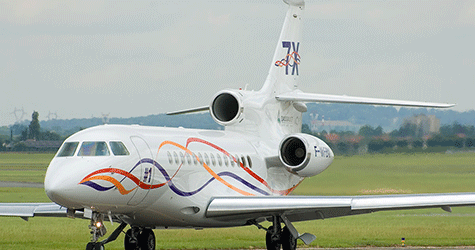 The Falcon 7x is the model of the current Falcon line. It is a step towards higher comfort and a concession to their high end clients.
Falcon 8x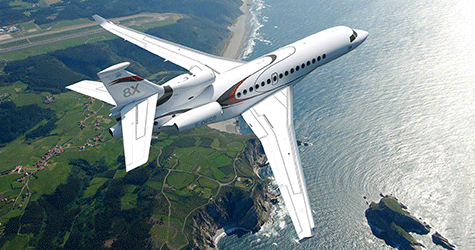 According to press releases, the Falcon 8x is going to be a long range, comfortable, and high-powered behemoth of an aircraft.
[1] http://businessaircraft.bombardier.com/en/aircraft/challenger.html
Public Forumn