Legacy Jet

" Embraer is one of the world's leading aircraft manufacturers, a position achieved through the commitment to full customer satisfaction. Throughout its 40-year history, Embraer has been involved in all aspects of aviation. In Addition to design, development, manufacturing, sales and technical support for commercial, agricultural and executive aviation, Embraer also offers integrated solutions for defense and security and services. "
The real key to our success is our people. It is the intelligence, experience and dedication of one and each of the 19 thousand employees around the world – a total of 20 nationalities – that keeps Embraer technological forefront, and known for its innovation around the world.​​" [1]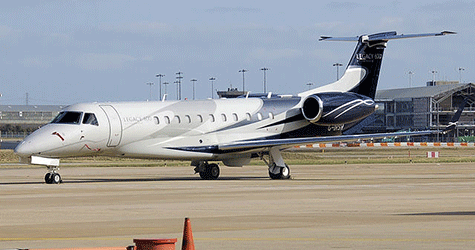 The Legacy 600 provides outstanding operational performance, leveraging its high payload capacity, and (HALTO) capabilities.
[1] http://www.embraer.com/en-US/ConhecaEmbraer/tradicaohistoria/Pages/Home.aspx
Public Forumn