Global

"Bombardier's Global family of business aircraft is designed to keep you ahead of the curve. Ultimate comfort begins with the space and flexibility to design your cabin, your way. Work, eat, relax, and sleep in the aircraft you optimize as both your definitive business tool and perfect home away from home.
Travel in uncompromising luxury between more of your key cities, compliments of the Global family's phenomenal range capabilities. Wake up in your exquisitely appointed stateroom to breakfast in bed, prepared in an overtly superior galley that really goes the distance. And feel the support of a Customer Service promise that always puts you first to meet your needs and those of your Global aircraft, everywhere you go. " [1]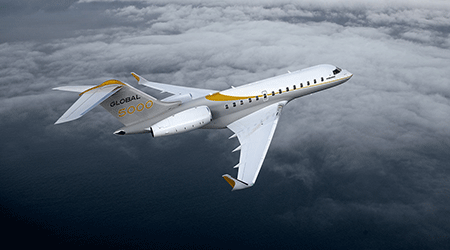 The smallest only relative to its siblings, the Global 5000 is the smallest of the new Global face. It does not compromise any of the Global standards.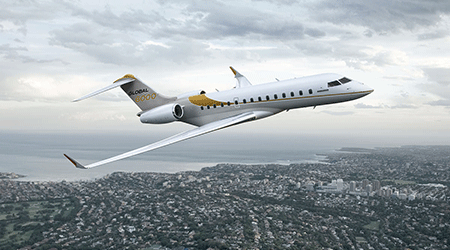 A cabin designed for comfort, productivity, and the most rewarding in-flight experience. All-around performance to please you.
Global 8000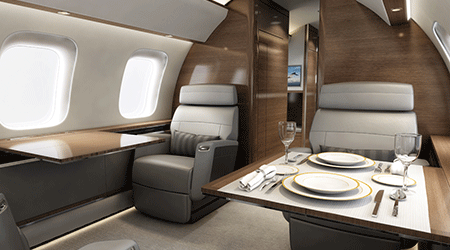 The incomparable Global 8000 business jet leads the evolution of business aviation with its cabin comfort and non-stop range capability.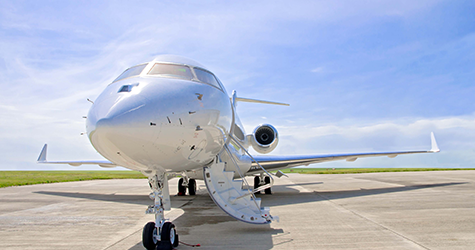 The Gloabl Express was the first Bombardier to connect the world. The extreme range on this jet can be purchased for relatively cheap now.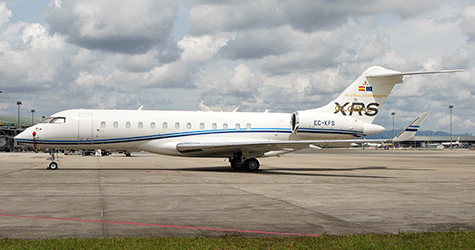 The XRS Variation extends the range of the older Global model. This allows New York to Tokyo non-stops as well as other major cities.
[1] http://businessaircraft.bombardier.com/en/aircraft/global.html
Public Forumn