Learjet

"Always the pacesetter and legend builder, Bombardier's Learjet family of aircraft is where the business jet experience and innovation truly begins. Over 50 years of revolutionary achievement with exceptional style, performance and reliability, today's Learjet aircraft continue the tradition for raising the bar as a dependable business tool.
Bombardier expertise ensures that with each evolution, the Learjet family of aircraft passengers travels in maximum comfort —faster, farther and ever more efficiently—supported by a Customer Service promise that always puts you first to meet your needs and those of your Learjet aircraft, everywhere you go." [1]
The Learjet 31 is the ultimate product of the original Learjet owners. It recognizes both comfort and compact space.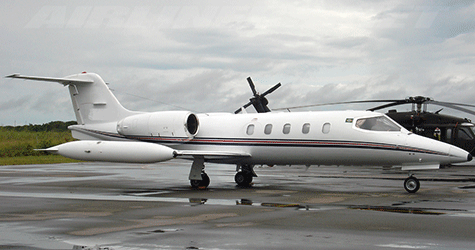 The Learjet 35 is still a prominent aircraft in the field of business aviation today. It has a light jet size as well as a longer range.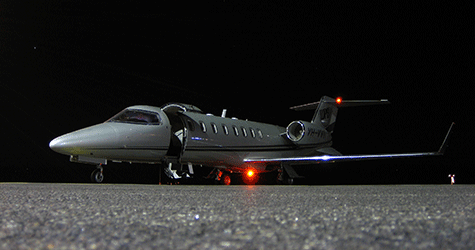 The Learjet 40 is a common aviation icon and the final variation, the 40XR, has been a dominant player in the light jet market.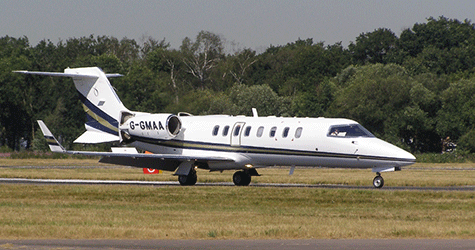 The LJ45 was the first product that was produced under the Bombardier management. It was the first mid jet in the LJ inventory.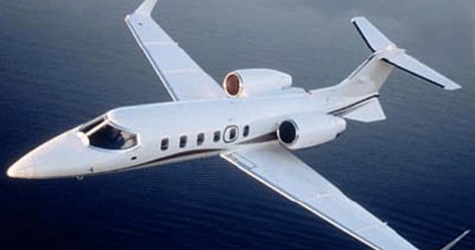 The Learjet 55 is a Super Light jet that grants additional comforts for flights under 4 hours.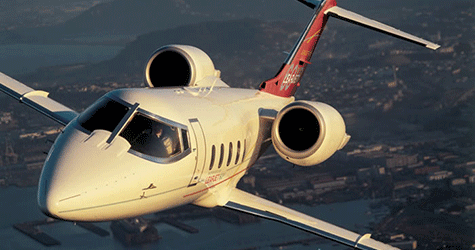 The LJ60 represented a major step in the line as it could cross the Atlantic using the British Isles. The XR has a range of improvements .
The new Light Jet flagship of the LJ lineup, the LJ 70 is showing some serious teeth with more than 700lbs of force over its predecessor.
Learjet 85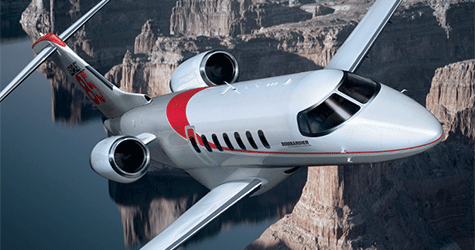 The LJ 85 is the new flagship for the line. There are a large number of orders and the specs are quite impressive.
[1] http://businessaircraft.bombardier.com/en/aircraft/learjet.html
Public Forumn