About the Insiders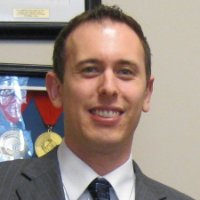 Jeremy Levy is a Commercial rated pilot with over 20 years of experience in FAA Part 135 & 91 operations. He has overseen and been party to over 1 billion dollars in Jet Sales, Charter and other aviation related transactions. From his extended experience within the aviation community, he has developed a deep understanding of the jet marketplace.
Here is a quote about his experiences from Mr. Levy:
More than any other skill, I value the ability to work ethically and communicate effectively with others as my number one asset in life. I have discovered that when people simply listen to the needs of their fellow human and consistently take actions to the absolute best of their ability, only positive results occur. This is the standard which I try to live my personal and professional life.
Public Questions